Products to suit every need
Lipault, a young brand that's shaking up the codes of luggage and travel!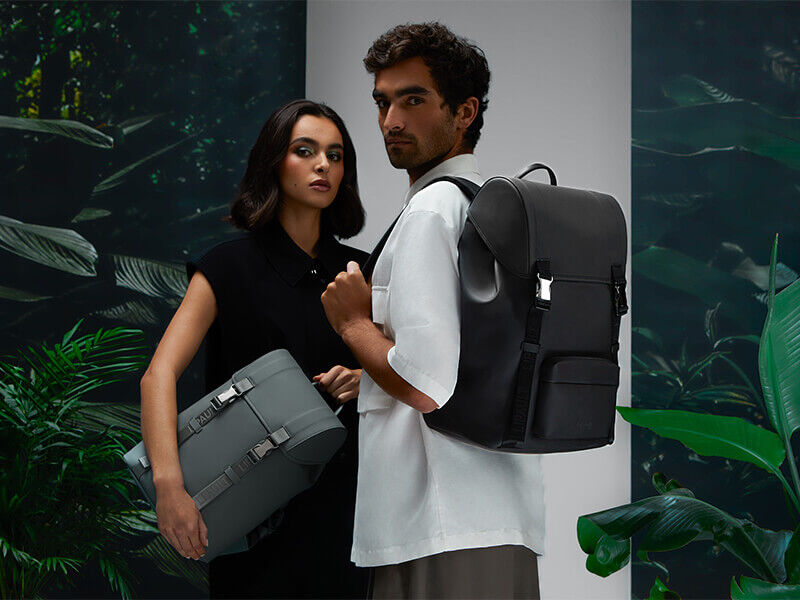 LIFESTYLE | A WAY OF LIFE
A constant companion, Lipault suitcases, bags and travel accessories follow you wherever you go. For those who like to have their hands free, feel light, carry their home on their back, at arm's length or drag it along on wheels. Lipault is with you, wherever you go.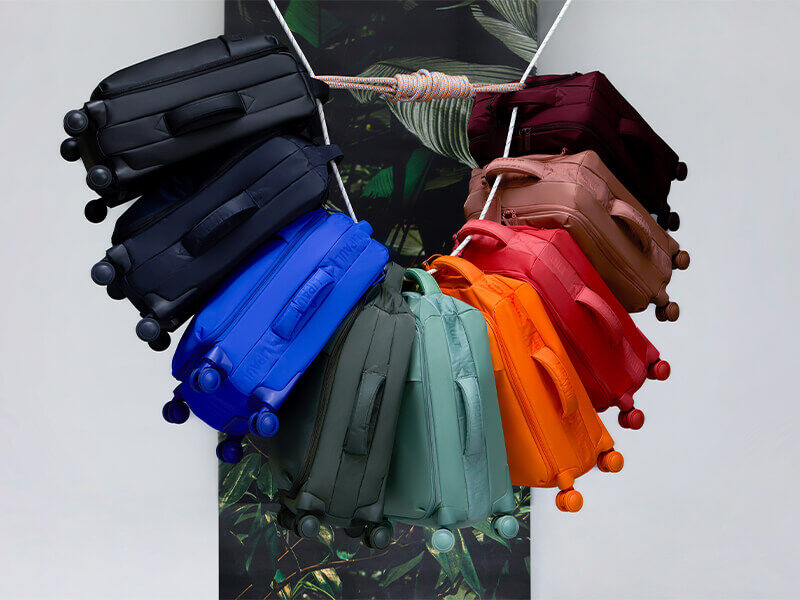 COLOUR | A STATE OF MIND
Colour is our motto. It's an authentic value that has the ability to embellish life and give you the power to affirm who you are. Our palette evolves with the seasons and trends. It's a reflection of the incredible diversity we're committed to representing.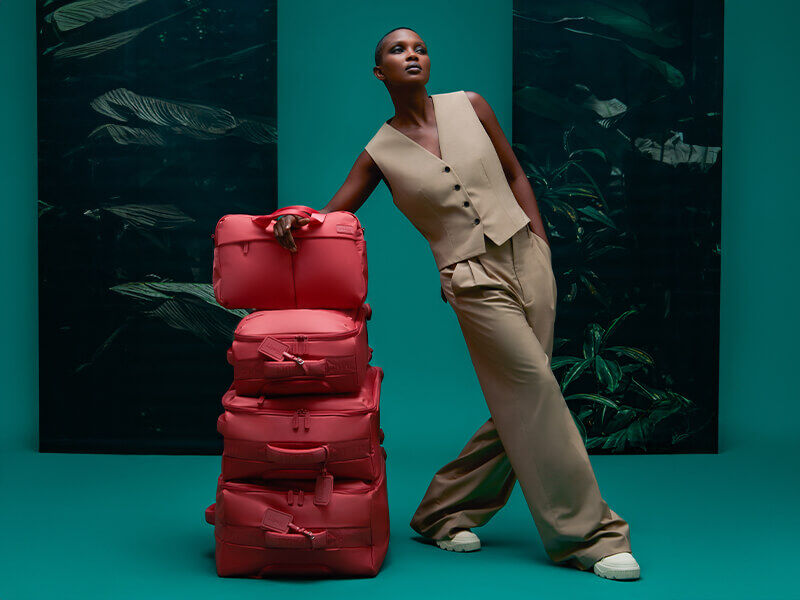 MINIMALIST | EFFECTIVE SIMPLICITY
At Lipault, style is an attitude, fashion a means of expression. Minimalist and timeless, our designs go with every look: from the office to yoga class, from the street corner to the end of the world.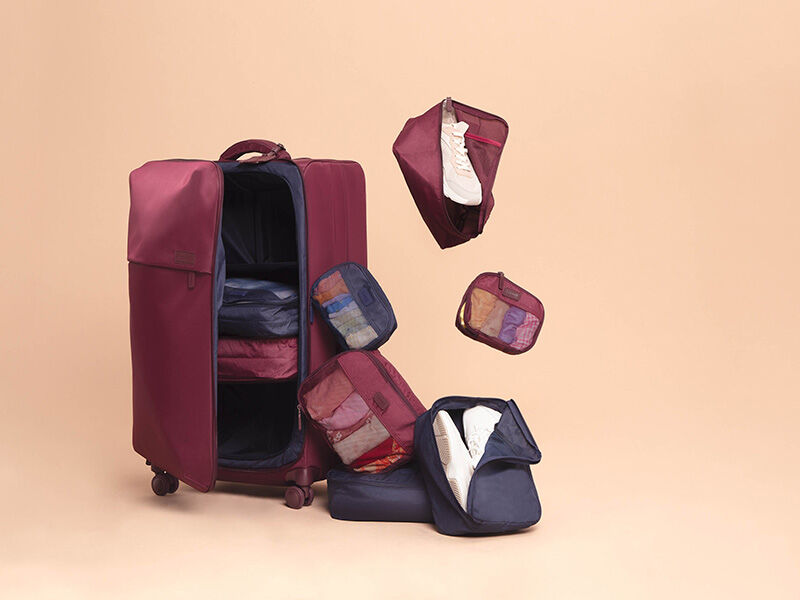 PRACTICALITY | FLAWLESS ORGANISATION
Lipault is also a brand that makes your life easier! Our wide range of ultra-practical travel accessories will take you wherever you go. Tidying up has never been easier!