THE COLLABORATION
Lipault joins this winter, the time of an exclusive collaboration, the great French designer, Jean Paul Gaultier


Sign up for our newsletter to make sure you're the first to hear about the availability of the Jean Paul Gaultier collection!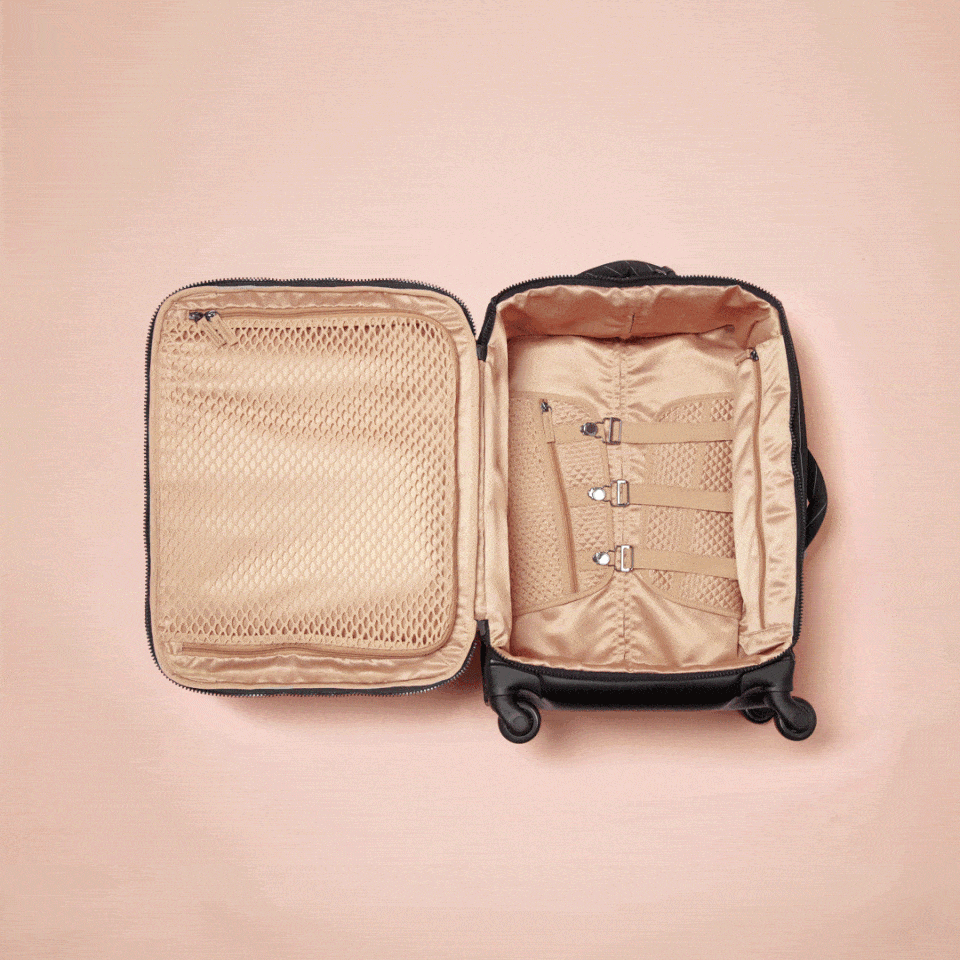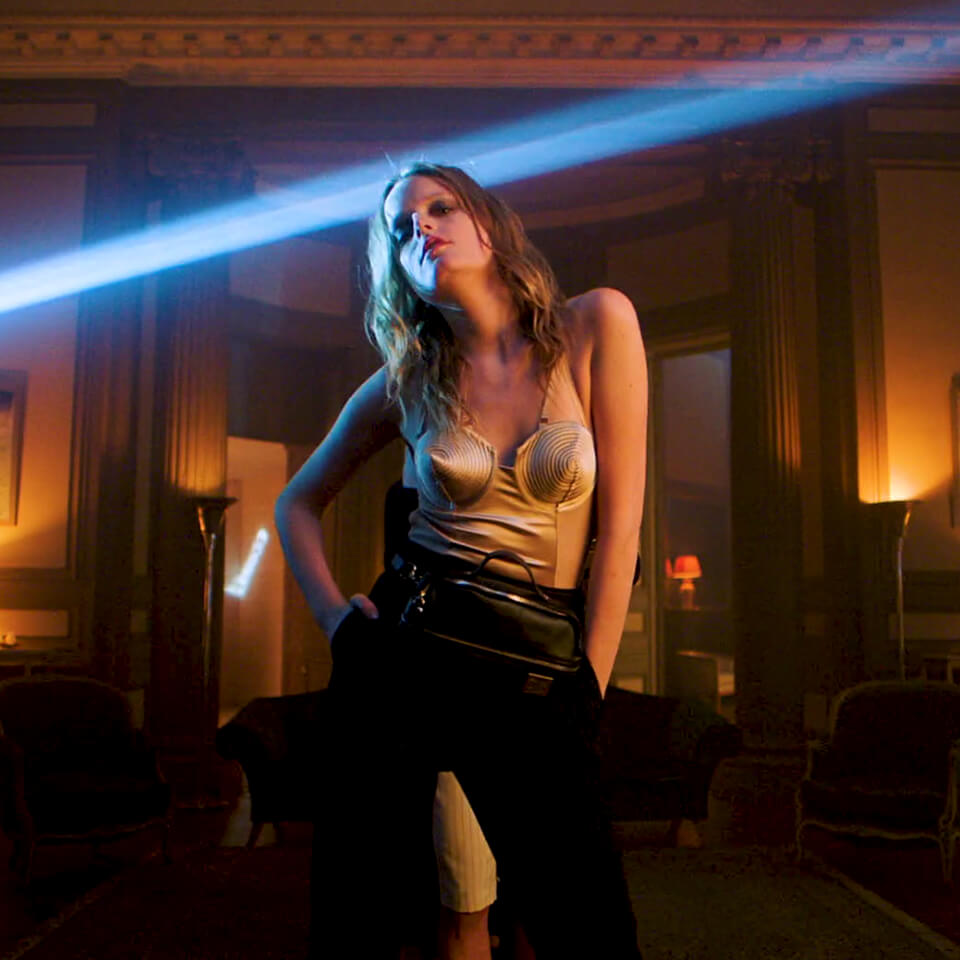 LIMITED EDITION
Inspired by two of his favorite themes, the tennis striped suit and the famous conical breasts corset - popularized by Madonna during her Blond Ambition Tour World Tour.
The fashion designer imagines a collection with rock touches in two colors.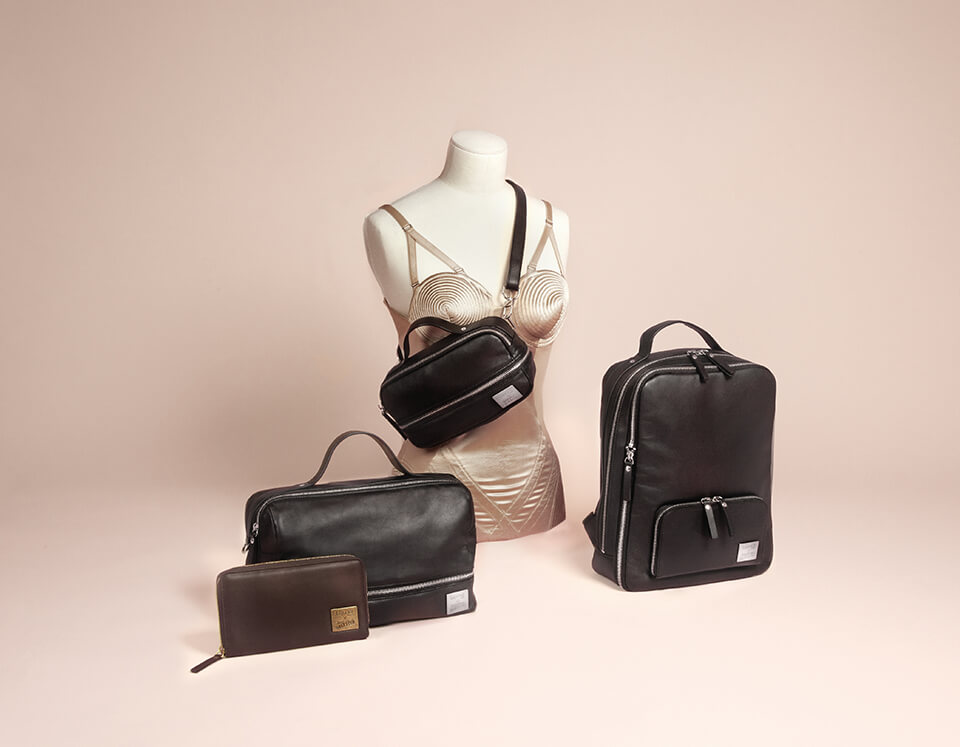 RENDEZ-VOUS IN SEPTEMBER 2018 TO DISCOVER THE WHOLE COLLECTION
A collection of twelve exclusive pieces, between masculine and feminine, intense black or brilliant burgundy. Bags and luggage easy to mix and match, but definitely out of the ordinary.